COLLECT AND CHILL

Fund and collect fractions of new Art Blocks drops with zero stress.

THE EVOLUTION OF NFT COLLECTING

El Collectooorr is an autonomous service that watches for new 
Art Blocks
 drops and intelligently collects new works for you.
BENEFITS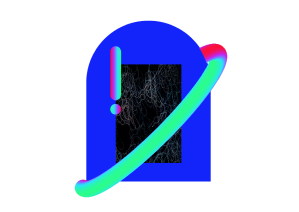 DON'T MISS ANOTHER DROP
No more late nights, setting alarms or rushing to get online in time to grab a drop – El Collectooorr is always ready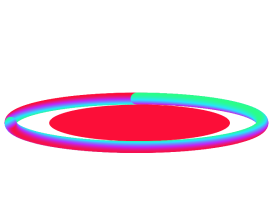 SHARE THE COST
El Collectooorr pools your funds with other collectors, keeping minting costs down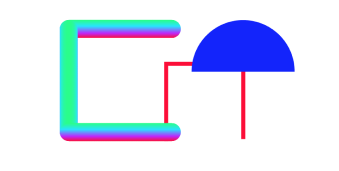 BROADEN YOUR EXPOSURE
Collect fractions of collections, instead of costly individual pieces – build your collection of new and interesting long-form generative art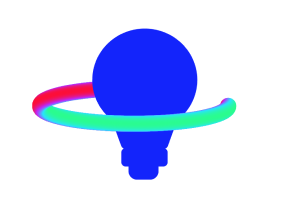 SMART BUY
El Collectooorr knows its stuff. The algorithm buys into the best collections at the best auction prices
HOW IT WORKS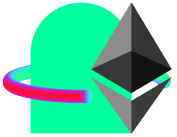 Deposit ETH into current vault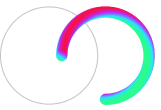 You receive fractional tokens of vault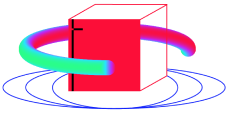 El Collectooorr collects works as Art Blocks drops happen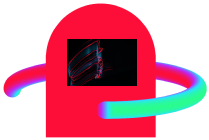 Works are added to a Fractional vault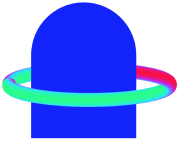 Vault closes – you can vote on what happens to the vault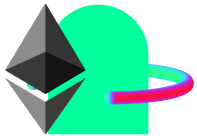 Deposit ETH into the next vault!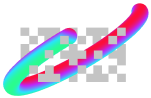 WHAT IS THIS SORCERY?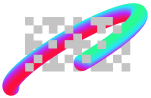 TO WORK, EL COLLECTOOORR NEEDS TO WATCH FOR:

//001
Dynamic events (new drops)
//002
Make complex decisions based on changing information (what to buy and for how much)
//003
Robustly manage on-chain funds: El Collectooorr is secured by 
Gnosis Safe